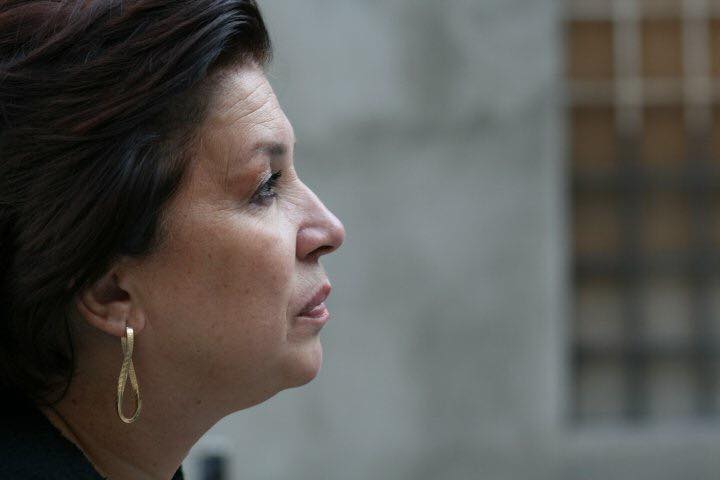 NATALI Management has been founded by Ms. Natali Samadalashvili since 1995. From the beginning agency was one of the most progressive agencies in Georgian modeling industry. NATALI Management has achieved an international recognition and became a leading agency on the market. The agency which has always been the indicator of quality and professionalism were raising models from young ages, nowadays they are the most well known models by their professionalism in Georgia and abroad.
NATALI Models gives you an opportunity to possess the model's profession and become not only a professional model, but the popular image face. The best professionals individually work with each learner and give him/her the maximum opportunity of detection itself for receiving the best results in the future.
Despite the strong competition NATALI Models is still one of the best agencies in Georgia and has a leading position on the market.